New Menu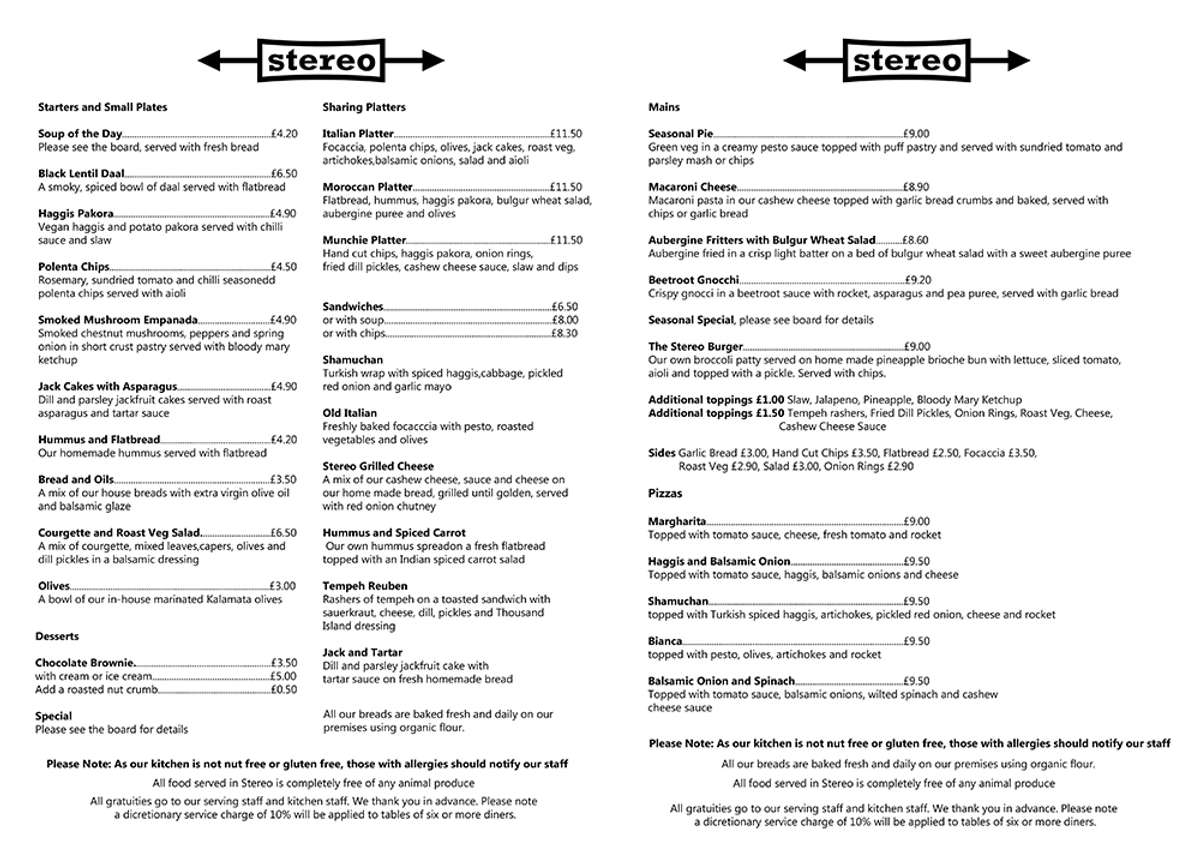 In honour of Spring coming, in all it's West of Scotland glory, we have freshened up our menu.
If you're nervous about too much change in one go, the old favourites are there, but we've got a whole host of new delights for you to fill your belly.
Take a look at the menu here, or head on down!