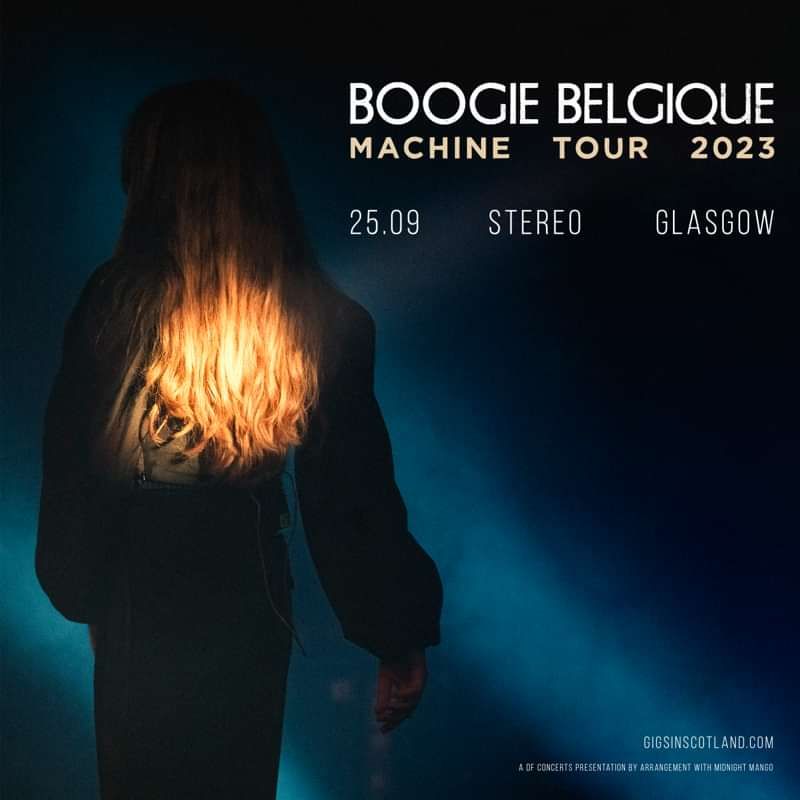 DF Concerts presents:
Boogie Belgique
£18
Entry Requirements: over 14s (under 16s must be accompanied by an adult)
Buy Tickets
Boogie Belgique's sound is a blend of electronic music and jazz, with hints of Bonobo, Cinematic Orchestra and Fat Freddy's Drop. Varying anywhere between relaxing, intimate moods and energizing, danceable grooves, Boogie Belgique's sound is characterized by melancholy, nostalgia and a human touch, mainly due to the systematic diy-approach of producing and recording. The band has unveiled their latest LP, Machine, a collection of music imbued with the band's overarching mystique along with themes exploring the distraction culture we're experiencing today in the modern age. Parallels are drawn between today and the pre-war zeitgeist of the 1930s, when culture had entered a progressive phase, not dissimilar to that which we are experiencing today. Boogie Belgique's penchant for swing, big band sounds and crooners is evident throughout the LP, which is an invitation to slow down as it meanders gently from downtempo jazzy cuts, tranquil hip hop beats and slightly faster-paced dance cuts. £ 18.00 / Age 14 And Up Plus Support Tickets: https://www.ticketweb.uk/.../boogie-belgique.../13379048...