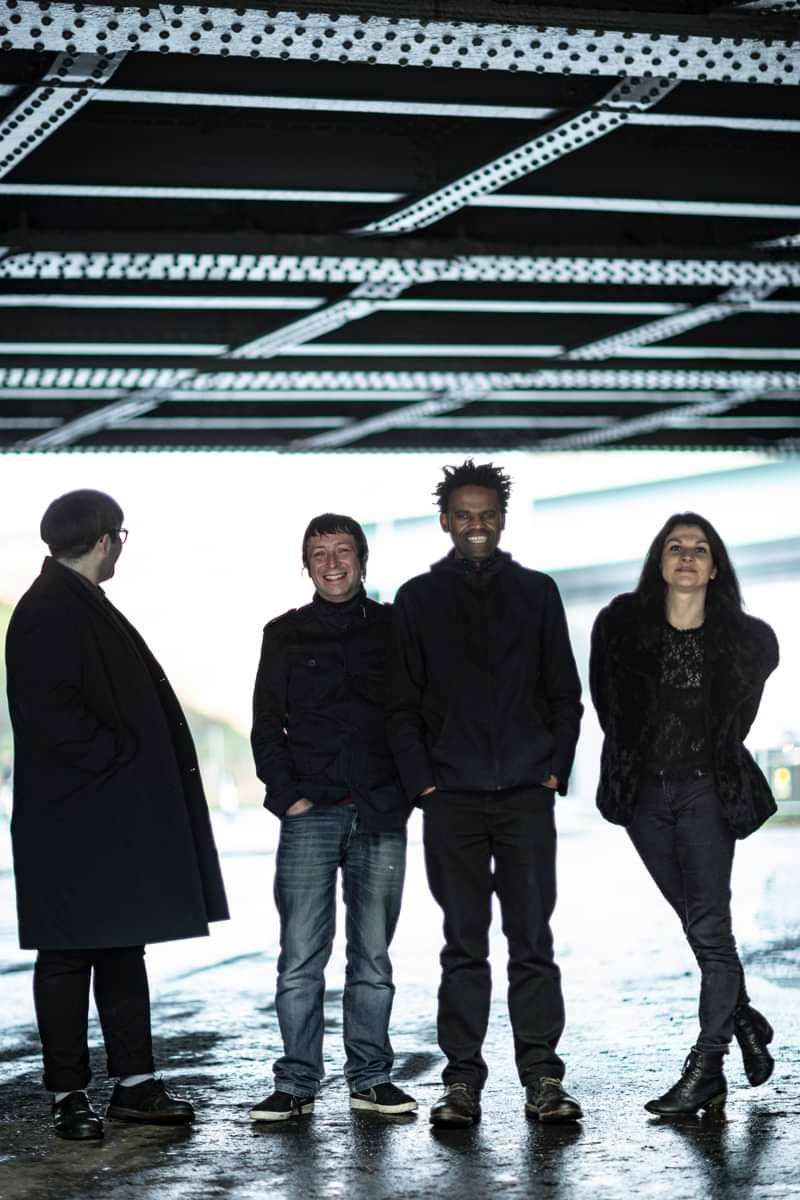 Regular Music presents:
Rev Magnetic
£12
Entry Requirements: over 18s only
Buy Tickets
Regular Music and Synergy Concerts present Rev Magnetic Plus special guests Stereo Glasgow Saturday 21 May 2022
Combining elements of dream pop, R&B, shoegaze and post rock, Rev Magnetic revolves around the core of long-time Mogwai collaborator Luke Sutherland (Long Fin Killie, Bows), Audrey Bizouerne (Gift Horse), Sam Leighton (Vistas) and Gregor Emond who played with Luke in a band called Hynd way back before the birth of the internet. Aided by a series of blazing live shows and sustained support from Mary Anne Hobbs at 6 Music, Rev Magnetic's critically acclaimed debut album, Versus Universe, found its way onto several best-of-the- year lists. Less a band than a collective, they'll be joined on this occasion by Iain Stewart (Pictish Trail, Cutty's Gym).