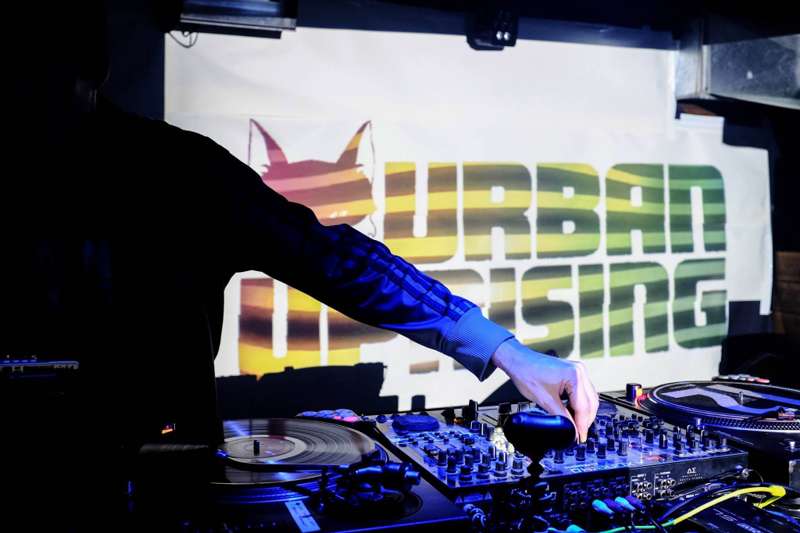 Club Uprising
Entry Requirements: over 18s only
It's been a few years, but it's back to Glasgow.
We need you to come to Stereo on the 29th of Feb for our Club Night to get funky and raise money for our friends at Urban Uprising.
House, Techno, Disco and Afrobeat.
DJ's - Laurie McLean & Sam Scriven B2B 11pm - 1am. These boys have been smashing the beats out in TCA's recent comps and are taking the stage to bring you even more toe tappers.
Michael Bleazard 1am-3am. Blez has warmed up the past few Club Uprising nights and has never disappointed. We wanted more this time, so taking the headline spot he'll get the peak timers on point and make you really move.
Tickets are £8 (£6 students) when bought online.
There'll be a premium on the door, so buy in advance and tell your pals. https://www.eventbrite.co.uk/e/club-uprising-tickets-91973921475
All proceeds from the night will be donated to Urban Uprising. https://www.urbanuprising.org
This night will be taking place after TCA's final round of the 2019/2020 Winter Series Bouldering Competition. It's a leap year day, so party like it doesn't usually exist!