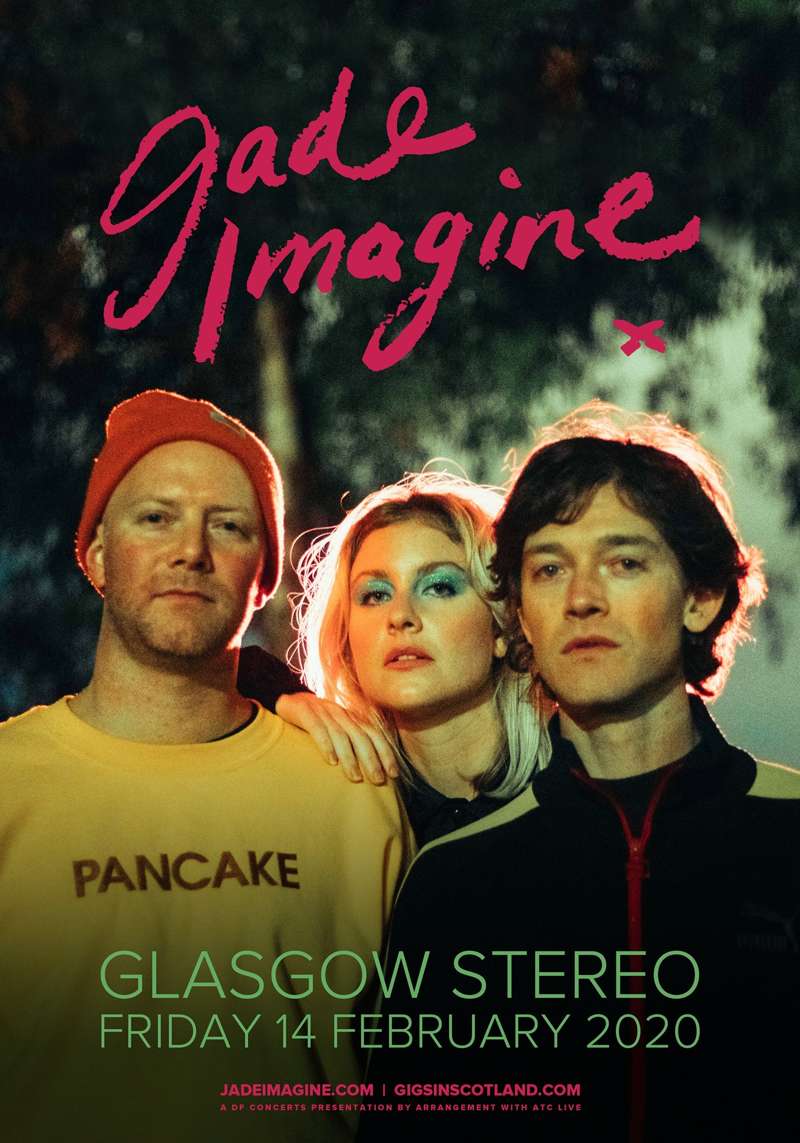 DF Concerts presents:
**cancelled** Jade Imagine
£8
Entry Requirements: over 18s only
Buy Tickets
*** Please note this gig has been cancelled, refunds available from point of purchase ***
jade imagine Over 14s (under 16s with an adult)
---
Jade Imagine is a three piece band based out of Melbourne, Australia led by singer, songwriter and general good vibe bringer Jade McInally. Along with bandmates Tim Harvey (Emma Louise, Real Feelings), Liam 'Snowy' Halliwell (The Ocean Party, No Local) and James Harvey (Teeth & Tongue).
Tinged with wit and self-awareness, the songs are built on guitar lines that move with a satisfying, mid tempo forward-motion. Jade Imagine examine the everyday with an attitude that oscillates between detached and perceptive, each turn of phrase offering a keen insight or a subtle poetic meditation.
McInally will be familiar to those who've seen her as a touring member of Teeth and Tongue, bass player for Jess Ribeiro, or as a member of her former project TANTRUMS. With a 7-inch and an EP to their name as Jade Imagine; the band make music that is subtle and candid, personal and understated, peppered with dry one-liners that stop a listener in their tracks.