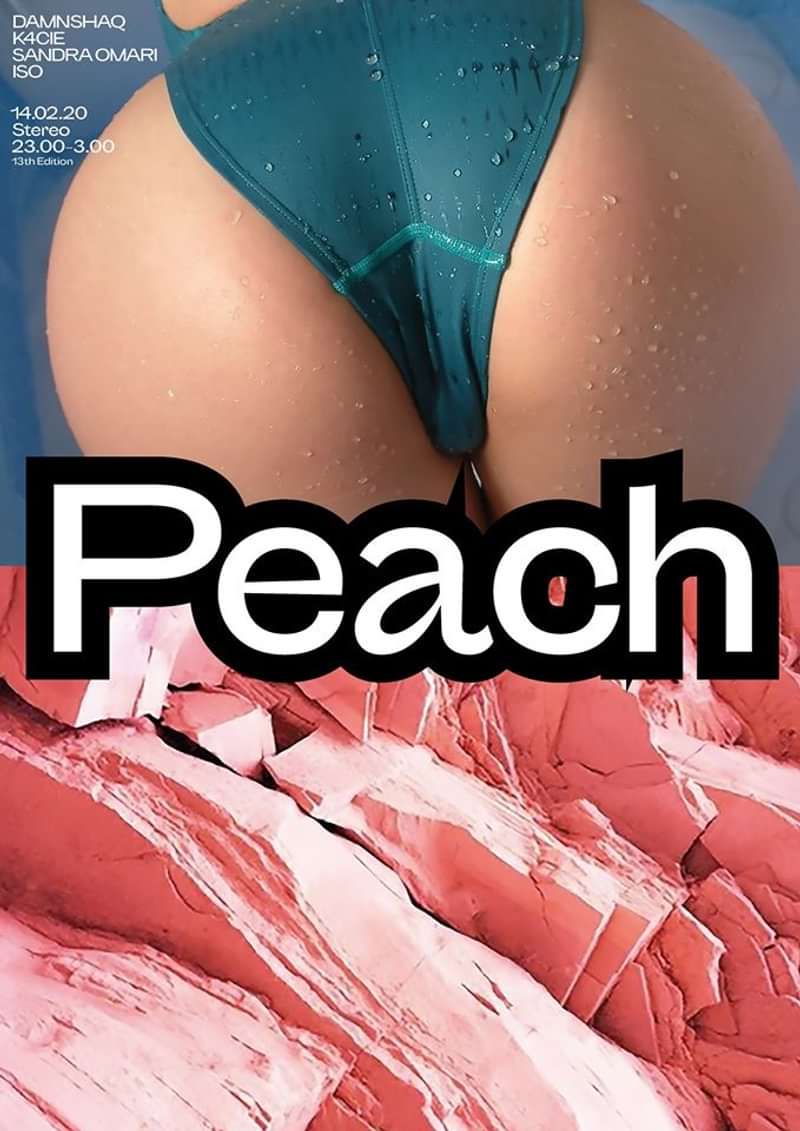 Peach - 13th edition
Entry Requirements: over 18s only
Will you be my Valentine?
let's go on a Peach date baby!
If you fell in love with Damnshaq at our event last year then it's time for the second date. If you missed it then start those first date butterflies because young stunna is coming back! 😍 - one of the hardest selectors in the smoke.
Fellow Londoner Sandra Omari is touching down in GLA, ready to join the gvng.
Lil queen ISO and K4CIE will be on deck - already set - no warm ups - you already know.
It's time to fall in love all over again.
Love,
Peach 🍑
Artwork by Warriors Studio - thank you! xxxx