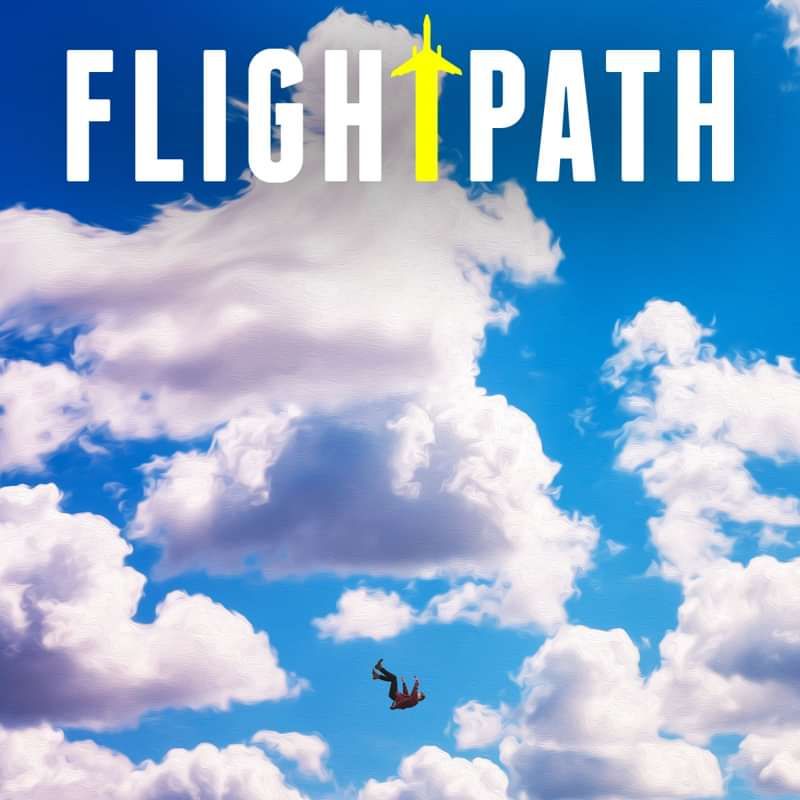 Flightpath
£6 advance / £7 on the door
Entry Requirements: over 18s only
Buy Tickets
Come join us at Stereo for this surreal comedy about things falling from planes.
A man, a plane, a cadavre: pandemonium!
High above the earth, where hunks of metal soar on invisible winds, the very fabric of reality breaks down. When an unidentified body falls impossibly fast from a plane which never existed, one journalist - determined to make sense of it all - resolves to take up the case. When what he finds goes deeper than a single story could, he's quickly picking battle lines in a fight between reason and madness. And a bunch of other stuff happens on the side as well.
Stitching up a story from loosely-related scenes, #Flightpath weaves a tapestry of craziness which might just help make sense of the spinning world we live in.