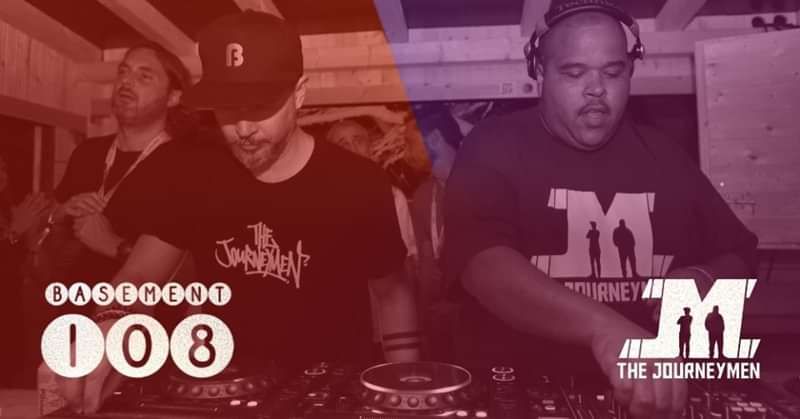 Basement 108 Presents The Journey Men
Entry Requirements: over 18s only
Basement 108 returns on November the 30th with what promises to be one of the best nights of HOUSE music of the year in Glasgow.
Joining residents Paul Stuart and Nick Ferrara is one of the UKs hottest House duos The Journey Men as well as support from quality local spinner, Barry Mccormack.
With a new Venue in Stereo and later closing time of 3AM we can't wait to bring our passion for HOUSE back to Glasgow with a huge party before the end of the year!
Tickets are on sale now and you can buy yours via this link:
https://www.skiddle.com/whats-on/Glasgow/Stereo/Basement-108-Pres-The-Journey-Men/13643508/