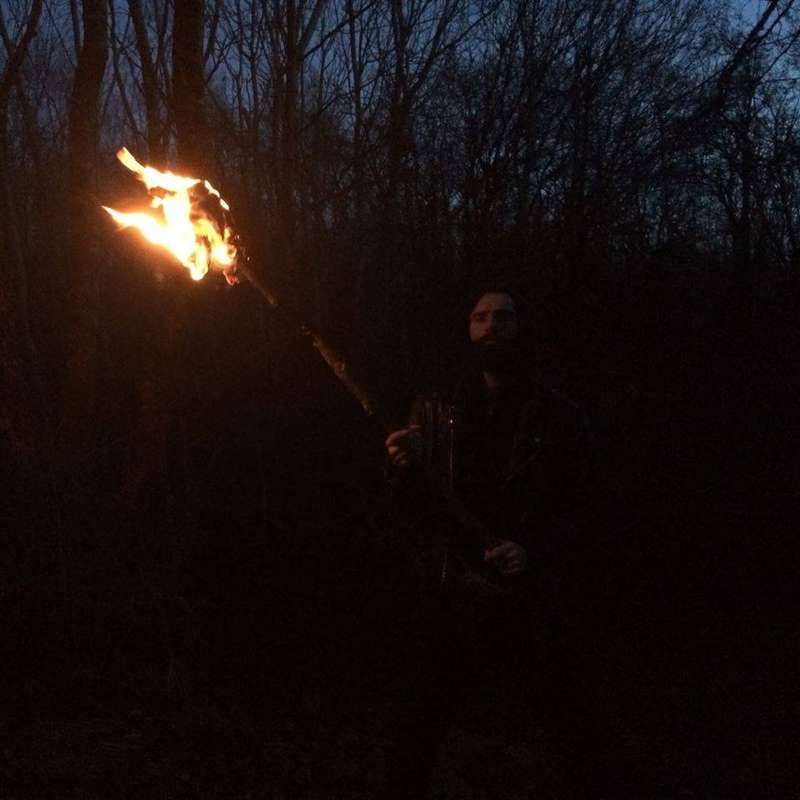 A Prelude to Darkness: FUATH & Special Guests
TBA
Entry Requirements: over 18s only
Buy Tickets
Unholy Forces & North Of The Wall Festival TEAM UP!
The pre-show for Darkness Guides Us will feature a worldwide debut performance of FUATH. The band is formed by Andy Marshall of Saor and means hate in Scottish Gaelic. This will be the debut live performance of the band. Support comes from by Thy Dying Light, Uir and Vehement.
This is a strictly 18+ show and we will have a limited number of tickets available so make sure you DO NOT sleep on this as it will be a sell-out. Tickets on sale soon!
---
FUATH 🏴󠁧󠁢󠁳󠁣󠁴󠁿 www.fuath.bandcamp.com Fuath
THY DYING LIGHT 🏴󠁧󠁢󠁥󠁮󠁧󠁿 www.legionsovdarkness.bandcamp.com Thy Dying Light
UIR 🏴󠁧󠁢󠁳󠁣󠁴󠁿 / 🏴󠁧󠁢󠁥󠁮󠁧󠁿 www.uir-fraech.bandcamp.com Úir
VEHEMENT 🏴󠁧󠁢󠁥󠁮󠁧󠁿 www.vehement-uk.bandcamp.com Vehement