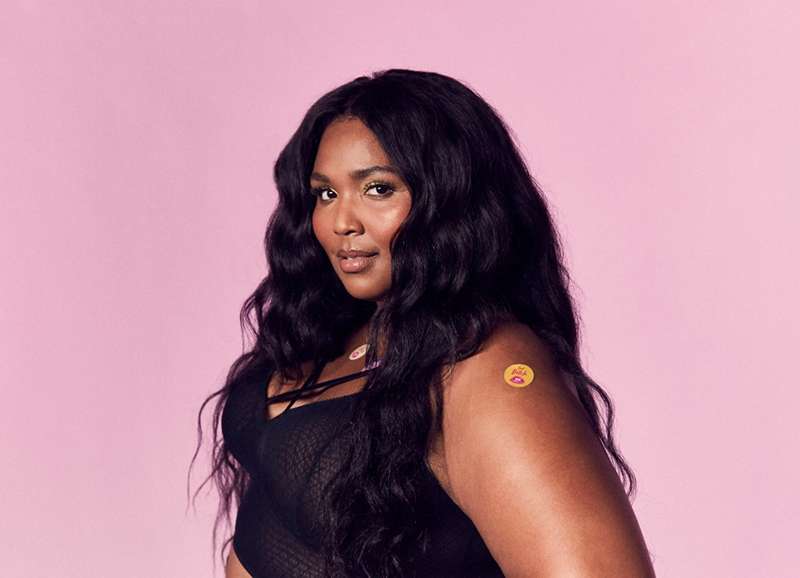 PUSH IT: Good As Hell!
Entry Requirements: over 18s only
We just took a DNA test, turns out… PUSH IT's 100% playin' LIZZO all nite (cuz we love you). You miss out on a ticket? Woo child! Go on dust ur shoulders off, keep it movin' and feel good as hell! Come thru with ur crew at the rendezvous, cos it's a party over here now! Do that hair toss, check ur nails, boss up & change ur life with PUSH IT. We don't discriminate - we got different stories, we under one roof - we're all fuck it up to the tempo! Ur gon' have to buckle up, 'cos out here we're gettin' loose (but we blame it on the juice). We just keep pushing it like aye yi yi…!
Fem focused pop, hip-hop + R&B from ur 90s, 00s & current faves // Feat. ur LIZZO bangers // 11-3am // ♥ $5 ♥ XOXOXO
ACCESSIBILITY: The top floor of Stereo is accessible, with a lift. Unfortunately, stereo's basement with dancefloor is not wheelchair accessible as it is down 4 flights of stairs.
Stereo is a safer space venue and does not tolerate discrimination or harassment.If you have any issues on the night please contact us, the door stewards or the bar staff.
Gender neutral toilets available.