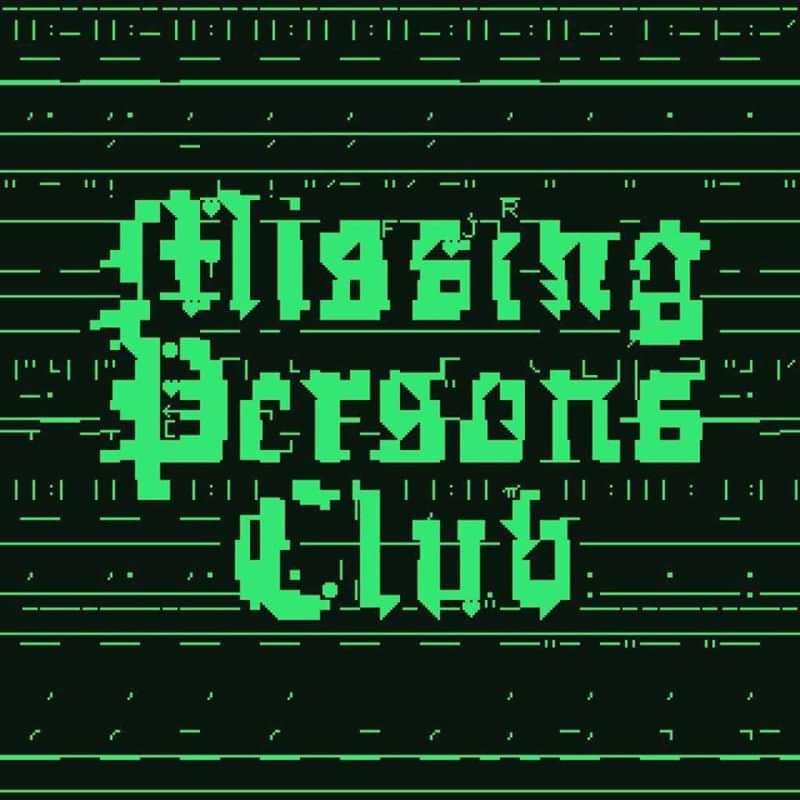 12 Quarantine x Missing Persons Club (Free Before 12)
Entry Requirements: over 18s only
Get down...free before 12, £5 after!
B2b All Night!
DJ Smoker aka Jimbo (Missing Persons Club) John Konnor aka Adam Rutherford (Missing Persons Club) Scottish Power aka Paulitical (Quarantine Glasgow)
Since the launch of Quarantine at the end of last year we have been busy bringing a wealth of international talent to Glasgow. Scottish artist, Deepbass, kicked off our launch party at Stereo in December and since then the basement has also played host to Inhalt Der Nacht and Leiras, both for their Scottish debuts. May saw us head to the Lunacy Module where we brought you yet another Scottish debut, Belgian industrial raver Ethan Fawkes, along with Scottish legendary label duo, Forward Strategy Group. And our last event in Stereo, with the legendary Thomas P Heckmann, we think you'll agree, was something very special! Now we're taking a bit of a summer break and have invited our local pals Missing Persons Club to the basement, who are celebrating their 7th birthday this year!
Missing Persons Club are local collective who have been hosting outstanding events for almost 7 years. They are well known for throwing excellent parties, booking seminal artists and also bringing new names to the Glasgow scene, such as I-F, B.Traits, Umfang, Volvox, Ben Sims and VTSS. They have a busy few weeks ahead with DJ Nobu returning to play for them and Hector Oaks for his Scottish debut, before they join us at Stereo.
We are buzzing to find out what they have got to bring to the basement...