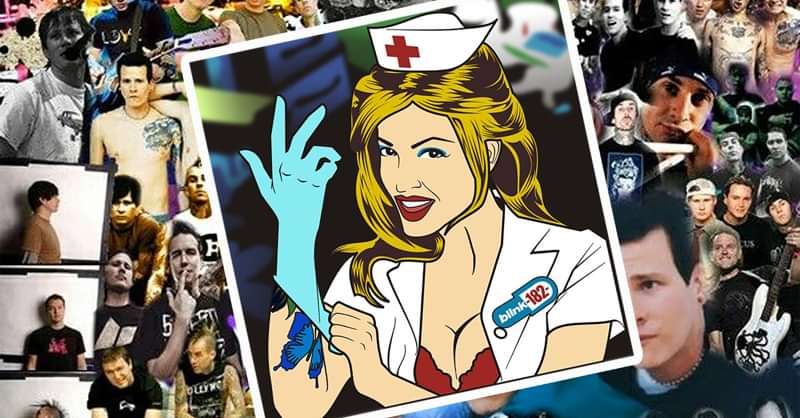 Enema of the State 20th Anniversary Party
Entry Requirements: over 18s only
Enema Of The State is 20 years old so we decided to throw a party dedicated to the godfathers of Pop-Punk.
Come down and party to all things Blink 182! We will be playing everything from Buddha to California via all your favourite tracks from Dude Ranch, Take Off Your Pants and Jacket and a heavy doze of Enema Of The State.
Expect to hear Blink 182/Sum 41/ Good Charlotte/ Alkaline Trio/ Green Day/ My Chemical Romance/ Fall Out Boy/ All Time Low/ The Offspring/ Simple Plan/ Paramore / New Found Glory/ Bowling For Soup/ Yellowcard / The All American Rejects and Many more!
Celebrating your birthday in May? Then you get a free entry! E-mail us on hello@throwbackevents.co.uk with the subject 'Enema Of The State Glasgow' to claim!
18+ ID Required