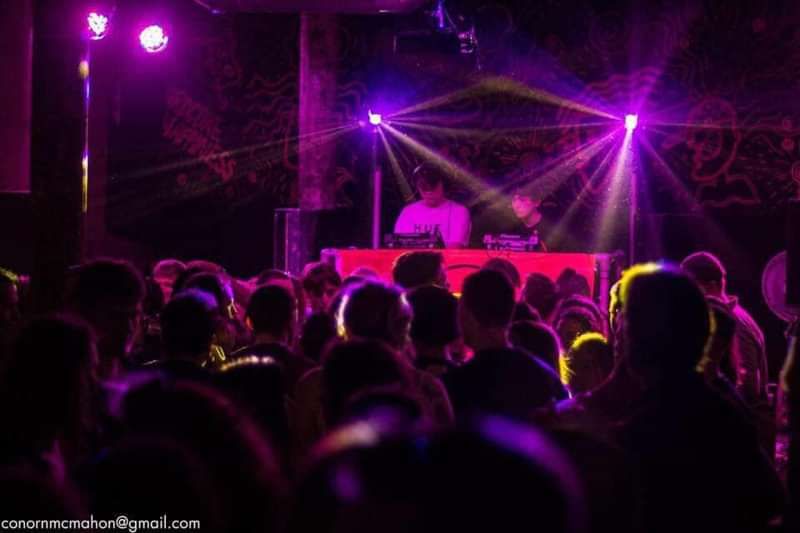 Refreshers 90's Rave 002
Entry Requirements: over 18s only
The moment all you ravers have been waiting for- we're back at it again...
After our sell out rave last January (apologies to those who arrived after we hit capacity) we decided it was only right we do it all again🎉
We're bringing in a whole load of surprises to make Stereo into the 90's basement rave that you only wish you were old enough to have attended back in the day. The Metropolis Soundsystem are back all night to take you all on a journey through the golden era of music that was the 90's😍
So grab your shellsuits, don your glitter, dust off that bucket hat, cause we're about to party like our parents did (again)😎
Watch this space for pre sale ticket links (which go fast btw, don't miss out!) & giveaway info!
Note// This event is for everyone, not just RCS Students!
Lineup//
Metropolis Soundsystem (Prophecy x Dyl x J O E) all night long
Expect 90's House/Techno/Disco/Acid/Breaks/DnB/Jungle/Ghetto tech/Trance/Garage/Trackies/Screwfaces/whistles/glowsticks/EVERYTHING M8