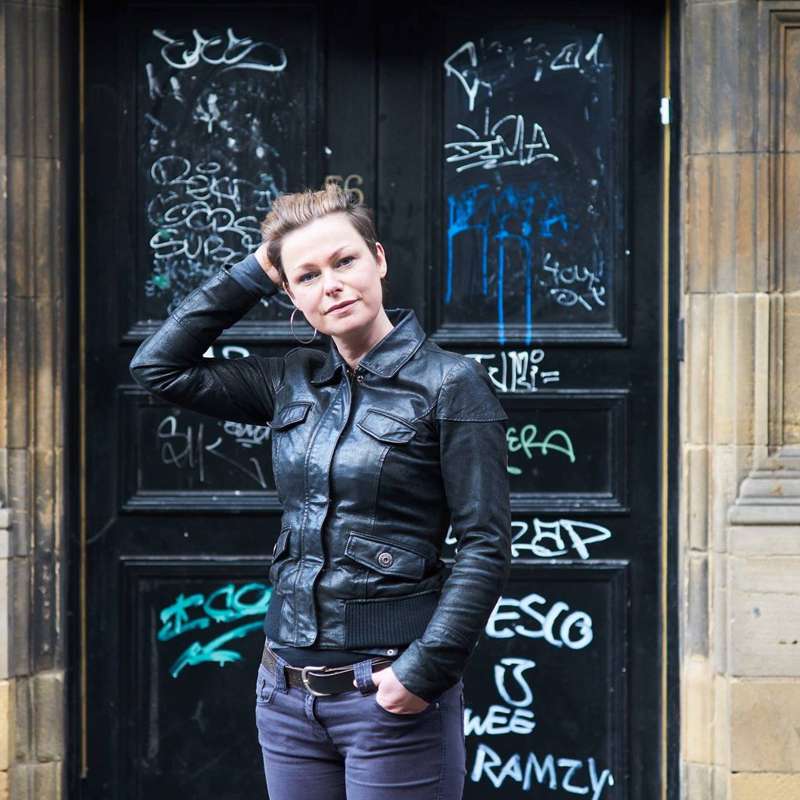 Amy Duncan + Roseanne Reid
Entry Requirements: over 18s only
"Spacey, introspective, contemplative, acoustic pop with touches of Jazz and of classical minimalism" fRoots
AMY DUNCAN is a solo music artist who writes emotive songs, combining intimate lyrics with acoustic guitar loops and instrumental textures. Working with one of Scotland's finest producers Calum Malcolm (Prefab Sprout, The Blue Nile) led to Amy's 4th album Cycles of Life being released on Linn Records in 2013 and since then she has gone on to record a further 2 albums with him 'Undercurrents' (2016) and 'Antidote' (2017).
"A crystalline sound world, with confidently poised delivery and bittersweet delicacy." Jim Gilchrist, The Scotsman
https://www.youtube.com/watch?v=K2mpceKaoag&feature=youtu.be amyduncan.co.uk
ROSEANNE REID is a 25 year old singer-songwriter from Edinburgh. She was named as one of the four nominees for the 2015 BBC Radio 2 Young Folk Award, and one of her songs was subsequently played on the Mark Radcliffe show. This also led to a live performance on Radio 2 on the Simon Mayo show.
In the summer of 2015, Roseanne was selected by Steve Earle for a Scholarship at his songwriting camp in New York. He selected her for a Scholarship again in 2016 and 2017.
In late 2017, Roseanne announced the recording of a debut album. Funded through a Kickstarter campaign, recorded in Brooklyn, and with Teddy Thompson producing, the album is due for release early next year. The record will also feature a duet with Steve Earle himself.
In April 2018, Roseanne was announced as the winner of the 'Lyrics Only' category in the prestigious International Songwriting Competition for her song 'Amy'. Judges include the likes of Lorde and Tom Waits.
With a loyal following that continues to grow, 2019 looks to be an exciting year for Roseanne.
"An outstanding songwriter" – Steve Earle
"Her singing and song craft displays a talent and maturity awesomely beyond her years." - Sue Wilson (Scotsman)