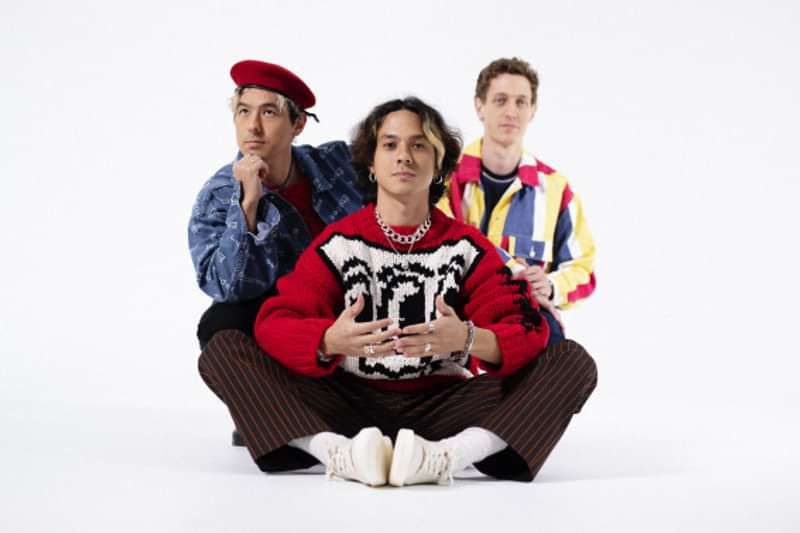 Kilimanjaro Live presents:
***POSTPONED*** Last Dinosaurs
£12
Entry Requirements: over 14s (under 16s must be accompanied by an adult)
Buy Tickets
POSTPONED
It's never easy making moves that impact our fans, especially as we try to claw our way out of the pandemic, but given the current conditions around our UK/EU dates next month it's no longer feasible to make the tour happen. We hope to get back there soon. All tickets will be made available for refund at your local point of purchase
Last Dinosaurs has found a rhythmic succession over the last decade, one that's plucked them out of Australia, pulled them through the eye of the European needle, off to write in ancient Japanese ghost towns, onto America's most iconic stages, and somehow grounded them in the middle of a sacred loophole - a ring of fire, really - that few artists find.
They call it a loophole because it hasn't been linear, it hasn't been promoted, it hasn't been announced and assembled by some team and popularized and pushed through the press. Blame it on the Latino and Asian kids streaming the shit out of their trifecta of indie-rock records or the internet's international party knuckles banging at their digital door 24/7, but Last Dinosaurs is erupting. They've all felt it onstage and backstage in every sold-out sanctuary of sound they ripped through on the great American trail last year.
With their newest single, "Flying", they're staring down the wild timing of a deliberate shift in sound paralleled by a complete cracking of global ground. Guitarist, Lachlan Caskey, acknowledges the ironic timing, but suggests this unprecedented coronavirus era is another chance, not only for the band, but the music industry at large to take hold of a whole new vibration and frequency we've never seen. "Not many of us would've signed up for this mandatory, worldwide shakedown, but there's opportunity waiting in everything. We were already in our own evolution as a band, but now we get to really ride that alongside the entire music industry somewhere none of us have ever been."