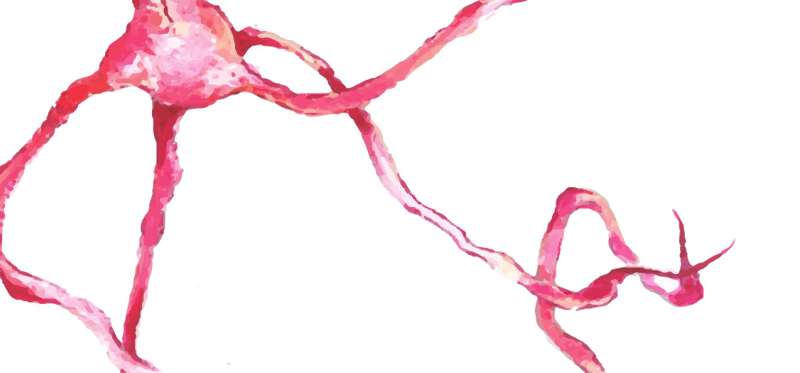 Southside Solidarity presents Mother & Adler
Entry Requirements: over 18s only
After a summer hiatus and with a change of venue, we're returning with a bang. Up this time are super sick selectors Mother and Adler for a night of ruff and rugged dancefloor detroyers
Mother is a true Legend of the Scene. As well as being a Rubadub stalwart, he's responsible for some top shelf releases as bossman of Heated Heads and more recently starting the Concrete Cabin label alongside DJ Crud of 12th Isle, with their first release of Clouds alias Hamilton Scalpel selling out in rapid fashion. With his skills in demand from London to NYC we're very lucky to have him down for our debut in the Stereo basement. Expect a miles deep knowledge of techno mixed with breaks, industrial, ambient, and weirdshit to boot
Adler co-runs the killer night Partial at La Cheetah, and having cut his teeth warming up for their incredible array of guests (including DJ Stingray, Rezzett, Anthony Naples and many more) he's established a name for himself playing all over the city and beyond, with regular run outs for Headset and at the Lunacy afterhours. He's a supremely talented selector well versed in a huge variety of music and a close friend of ours so we can't wait to see what he brings
Your favourite DJ's favourite DJs. Come get to know.
Live visuals on the night by Glasgow based digital artist zmotionz (https://www.instagram.com/zmotionz/). With regular performances all around Glasgow's clubs and at festivals like Eden, it's sure to be a very interesting show
Support on the night from residents
⍫ Stereo ⍫ 11pm-3am ⍫ £5 OTD ⍫
As always, proceeds on the night go to The Against Malaria Foundation, one of the most proven effective charities working worldwide to improve human health and relieve suffering, by providing bednets to people living in areas with a high risk of malaria (https://www.givewell.org/charities/amf) . We are a non-profit party, with 50% of profit going straight to the charity and 50% to the pot for future parties, to make the fundraising sustainable.