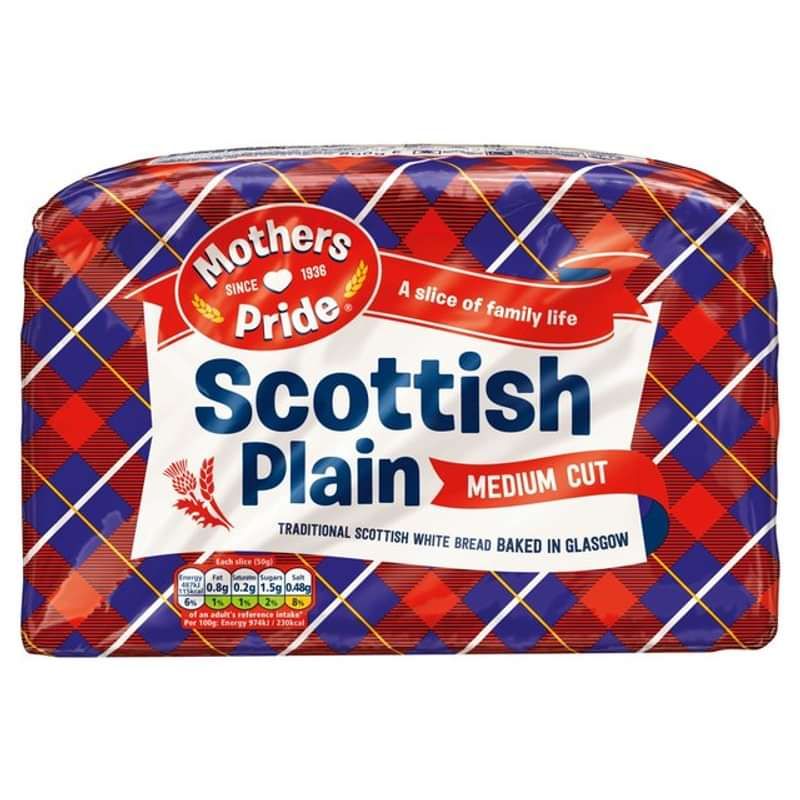 Mother's Pride - A Celebration of Glasgow's Queer Culture
Entry Requirements: over 18s only
Glasgow is jam-packed with exciting LGBTQ+ culture, spread across the arts like butter so Stereo is throwing a big ole party to celebrate the dear green city's queerness in every shape, form and filling. There's a lil bit of something for everyone so you won't feel like an outsider. LET'S HAVE A TOAST TO ALL THE GLASGOW QUEERS!
COMEDY: Róisín Caird AB Silvera ++ MORE TBC
PERFORMANCE: TAAHLIAH SHREK 666 Bea Webster-Mockett Johnny Cash, Card or Bank Transfer ++++ TBC
DJs: Plantainchipps Mz Blair Guechulare Mia K 皚桐 MI$$ CO$MIX Sycophantasy
LIVE: HQFU ++++TBC
£5 OTD Free to those seeking asylum
The venue operates a safer spaces policy and a zero tolerance policy on abuse or discrimination. Door stewards and security staff have received specialist safer space training.
The event will take place over two floors. The basement is not currently accessible but the upstairs bar is fully accessible with a lift (Rated Weight 400kg) and an accessible toilet. The performances will be held upstairs and bands performances will be streamed to the upstairs bar space also. There will also be DJs playing upstairs. We are currently working to maximise accessibility and provide services such as BSL interpreters and specialised bar staff training. Accessibility information will be updated here and on the event page. If you have any questions regarding access please don't hesitate to get in touch.
Any questions or queries feel free to get in touch with catfromstereo(at)gmail.com