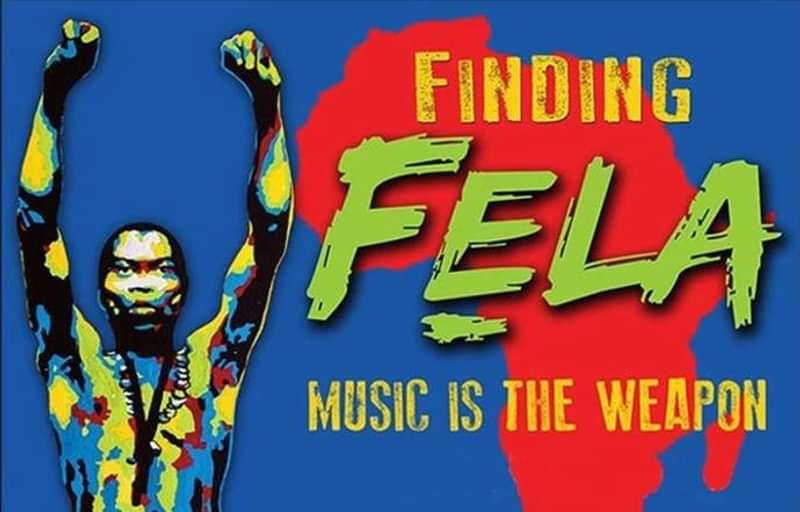 Finding Fela - Late Night Screening
Entry Requirements: over 18s only
A rare late night public screening of Finding Fela - a documentary about Nigerian musician and activist, Fela Kuti.
Fela Kuti, the founding father of Afrobeat, used his music to express revolutionary political opinions against the dictatorial Nigerian government of the 70's and 80's. His influence helped bring change to democracy in Nigeria and promoted Pan Africanist politics to the world. Finding Fela tells this story and pays homage to one of the greatest musicians that ever lived.
Special thanks to Director Alex Gibney and Dogwoof for granting us permission to showcase their work.
Our January screening of Fantastic Man (William Onyeabor) sold out very quickly, so don't wait around. There are very limited tickets.
£8