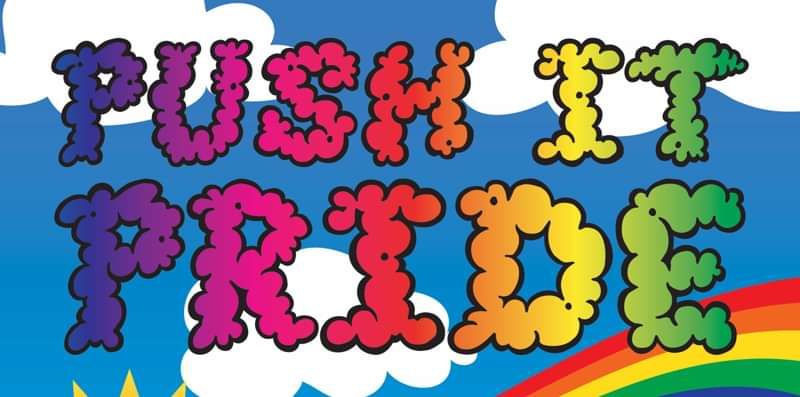 PUSH IT: Pride!
Entry Requirements: over 18s only
Do u believe...
There's no need to go dancin' on your own for this one- 'cos we're throwin' a big ol' bash 2 celebrate queer Xmas. That's right! It's PRIDE! We're here to celebrate the LGBTQI+ community! 'Cos words can't bring u down, u r beautiful in every single way! So don't be a drag- just be a queen & celebrate, 'cos we're all coming out for this one! Forget all the things she said running through your head, we wanna make you feel mighty real with the best queer classics, divas & the finest, fiercest female pop, hip hop & R'n'B as usual. Remember... Don't hide yourself in regret- be proud of who you are!!
2 floor party feat. ur absolute fave DJ niceboy on the upper deck! female & queer pop, hiphip r&b all niteeeeee bb.
Stereo & PUSH IT operate a no tolerance policy towards harassment, abuse or discrimination * Gender neutral toilets available * money will FW available for a trans* taxi fund - if you have any questions get in touch*