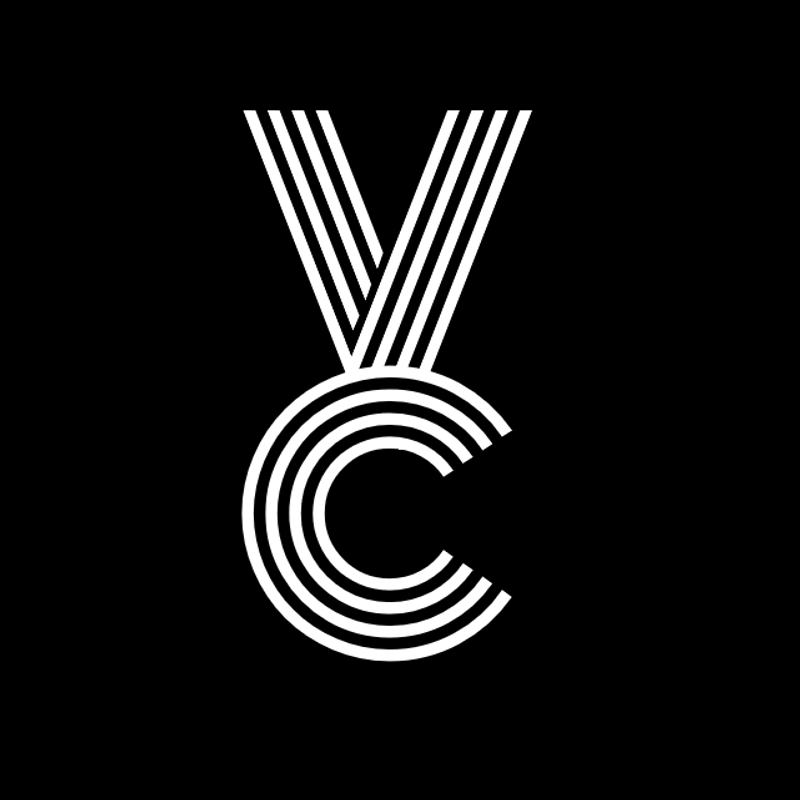 Vegan Connections
£10/5
Entry Requirements: over 14s (under 16s must be accompanied by an adult)
Buy Tickets
It's our second year running and my how we've grown!
Expanding on last year's event at Stereo in April 2016 this year the VC Team have brought you 5 new venues, new bands and a whole building of Vegan stalls to get your hands on.
Crywank Onsind Spinning Coin Joyce Delaney Herbert Powell Ghost Girls Society Pinact TeenCanteen Codist Campfires In Winter Life Model Breakfast MUFF American Clay UNDO Terrafraid The Great Albatross The Duke of Norfolk Hamish Hawk Fenella James Michael Rodgers Harry & The Hendersons (Band) Heir of The Cursed Ben Sunderland The Mermaids Caitlin Buchanan
Opening times/Venue Information
Friday 11th August 2017:
Festival Launch Party @ The Flying Duck 7pm - Late
Saturday 12th August 2017:
The Market @ The Briggait 10am-4pm Vegan BBQ + Live Music @ Mono 2pm-8pm Headline Stage @ Stereo 5pm - 10pm VC Stage @ Old Hairdressers - 6pm -11pm Afterparty courtesy of Monster Hospital @ Bloc + 11pm-3am
Ticket Prices
Full Weekend Pass: £10 (Earlybird)/ £15 (Full Price) - access to all venues + free vegan goody bag.
On The Door Tickets to specific venues: + The Briggait - £3 for over 16s/ Free Entry for under 16s + Stereo - £5 (14+ venue) + Old Hairdressers - Sold Out (18+ venue) + Flying Duck - £5 (18+ venue)
Free Entry: + Mono + Bloc
It's the Vegan event of the summer, we can't wait to see all you lovely people there and celebrate all the support we've received this year. - The VC Team