PCL presents Zola Jesus here at Stereo on Friday 31st October. Tickets available from Tickets Scotland and here
Julie Tippex and Stereo presents YOUNG MARBLE GIANTS in Glasgow for the first time!
Twenty-nine years after its release, Young Marble Giants' legendary 'Colossal Youth' (Rough Trade, recorded in 1980 in five days and mixed in 20 minutes) remains a landmark in post-punk music, an enigma of its own, acclaimed by musicians and audience over the years.
Tickets available from Monorail Music, Tickets Scotland and Ticketweb http://www.stereocafebar.com/listings/events/20-oct-14-young-marble-giants-stereo/
Florida's Hundred Waters do Glasgow next Friday night courtesy of the good folks at Synergy Concerts!
Hundred Waters – The Moon Rang Like a Bell (2014)
8.3 | Best New Music -PITCHFORK
"If they had a Mercury prize in the States, this would be on the shortlist" -THE GUARDIAN
with support from EMPRSS
http://www.synergyconcerts.com/listings-tickets/events/17-oct-14-hundred-waters-stereo/
Push It is back and this month it's a DIVA SPECIAL!!
you may not be able to depend on no-one else to give you what you want but you can always depend on Push It to give you a gr8 night, we're gonna get close and toast to the divas and MC's, keepin it bumping while the 808 is jumping. We'll be playin' all the best diva anthems all night long keepin' the party strong.
£2 all night!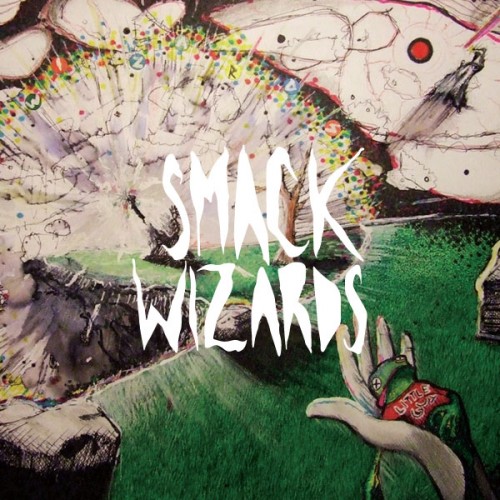 This Thursday is the second of our THURSDAYS IN STEREO. One band vs. one DJ. 9pm til late. Come down for the always up SMACK WIZARDS vs. the extreme loveliest GOOD PRESS DJs. xooxoxoxox
https://soundcloud.com/smackwizards
http://www.goodpressgallery.co.uk/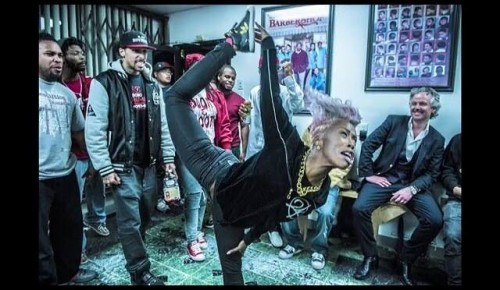 Hello and welcome to the new Stereo website! Have a look around for info on all our gigs, clubs, food and bar. What a great time to launch this thing with so much stuff coming up that we're excited about. THIS WEEKEND…
FRIDAY - ARIKA: Make a Way Out of No Way – Club
MikeQ, Miss Prissy, The Legendary Pony Zion Garçon, Kia Labeija
Is it possible to dance our way out of the hardened stances and identity prisons we are locked in? A 4-hour MikeQ set and performances by three of the greatest performers of black working class dance in the USA.
11-3am
SATURDAY - Punk Rock Rammy presents: Superheaven (formerly Daylight) & Nai Harvest & Concave & The Sinking Feeling (14+)
6.30pm
SATURDAY Thirst UV Party
11-3am
To see all our upcoming events check out listings…